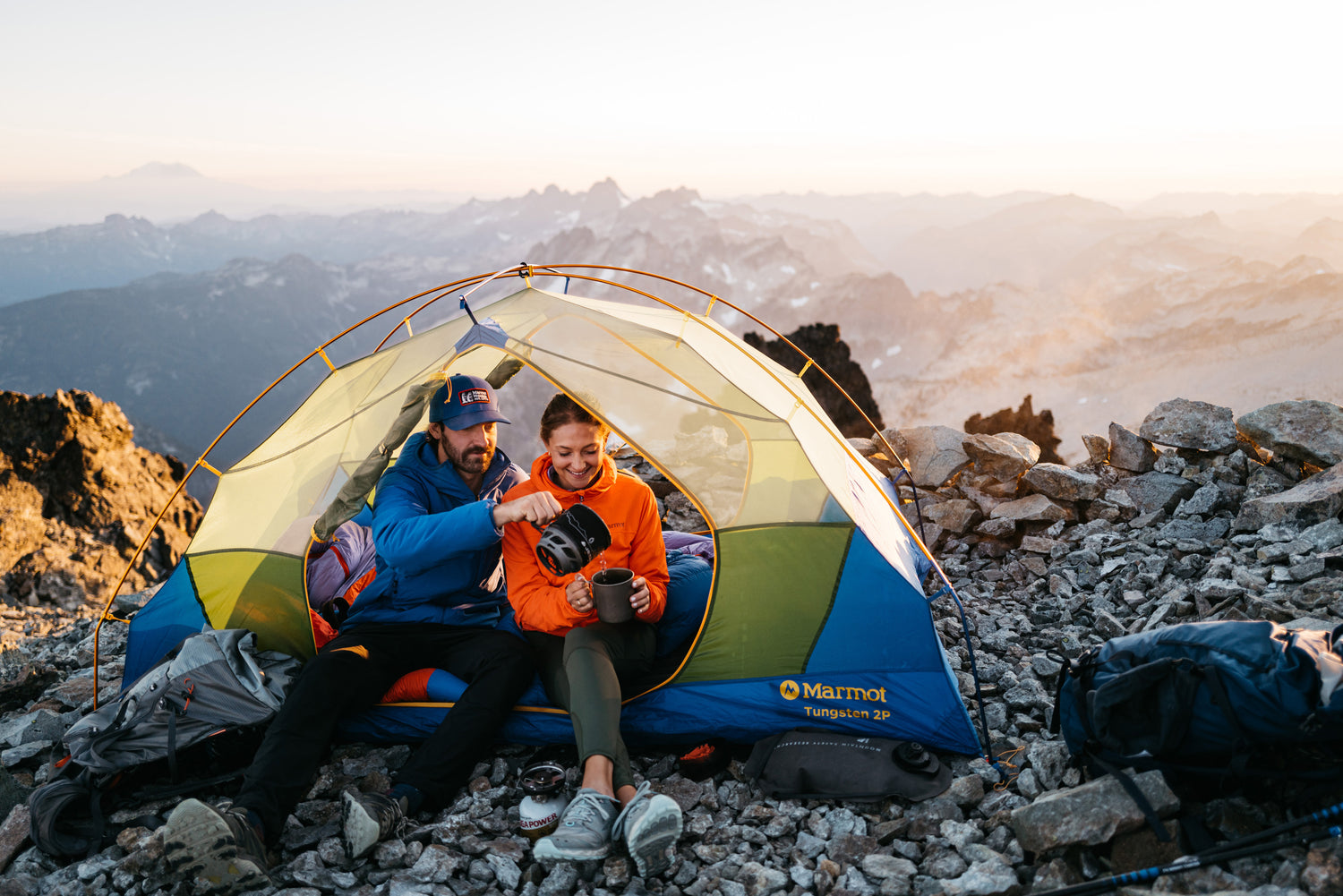 MARMOT
Marmot is the leader in outdoor performance clothing and gear for tramping, camping, winter sports, and more.
High-quality, performance gear for the serious adventurer.
MARMOTNZ.CO.NZ
JETBOIL
When you're out in the backcountry, you feel free. Jetboil has designed stoves that offer ultimate backcountry cooking versatility, so that your cooking capabilities mirror how you feel. You aren't confined, and neither is your cooking. Push yourself hard and go farther knowing you'll always have a warm meal and a full stomach at your next campsite.
JETBOILNZ.CO.NZ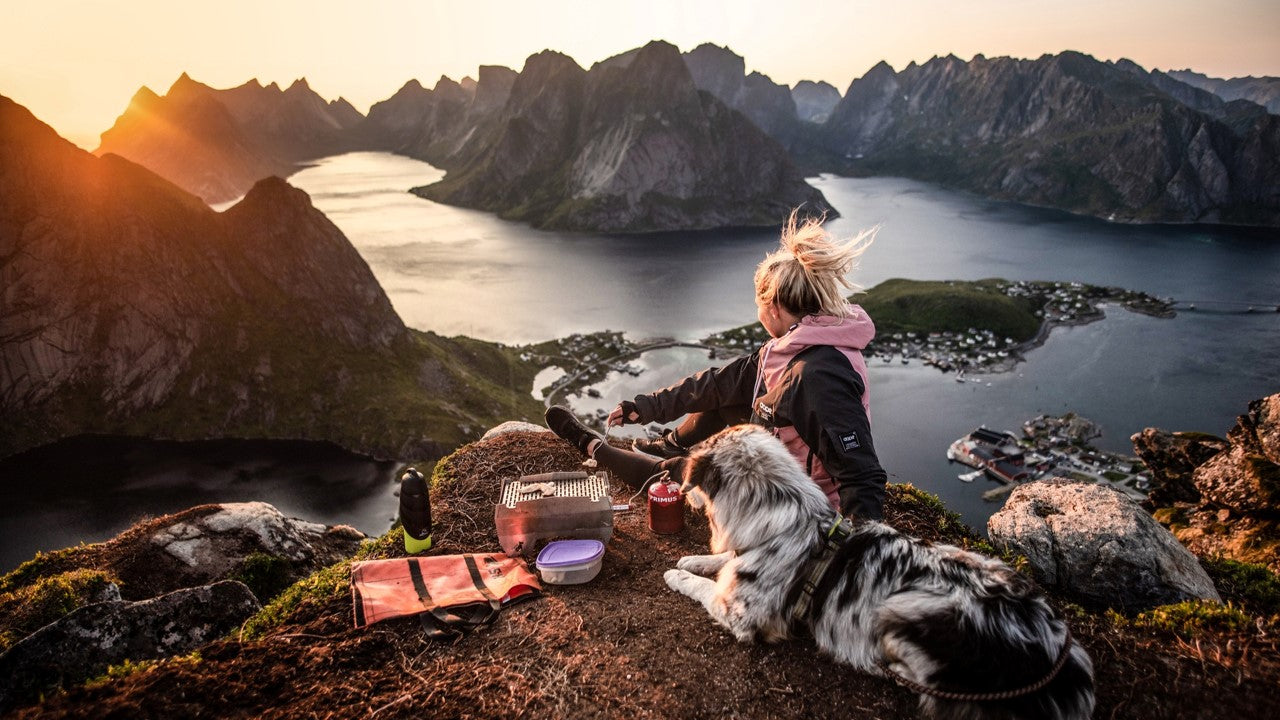 SKOTTI
Whether you are barbecuing in the local park or out in the wilderness, you can do it with a clear conscience with SKOTTI.
The new SKOTTI GRILL is made of durable stainless steel, works with gas, and leaves no mess whatsoever.
SKOTTI is the perfect grill for van-life, balcony, picnic or camping.
JUST. GRILL. ANYWHERE.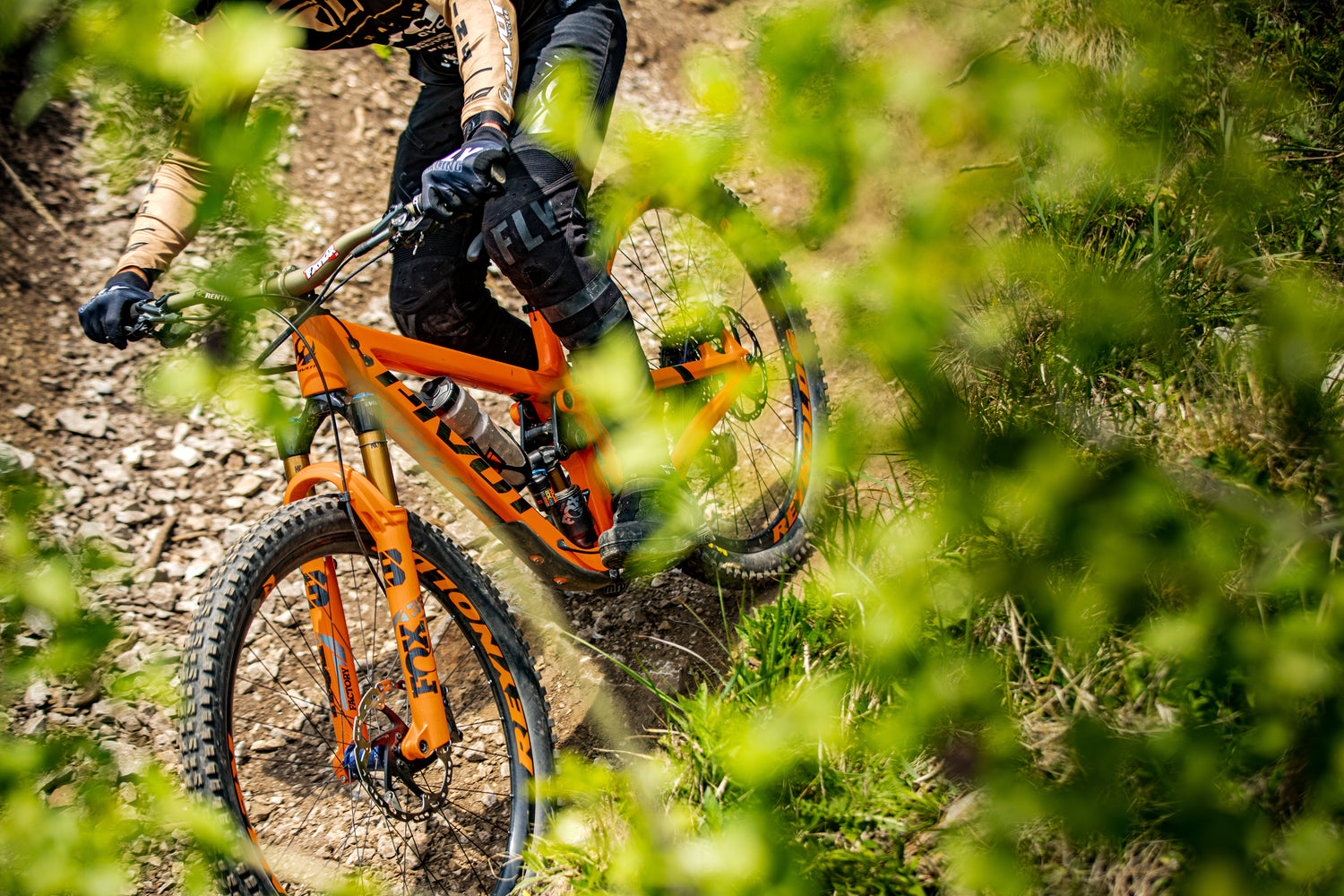 PIVOT CYCLES
Founded by engineers, highly innovative Pivot Cycles influences a whole new generation of mountain bike design and carbon frame manufacturing.
PIVOTCYCLES.CO.NZ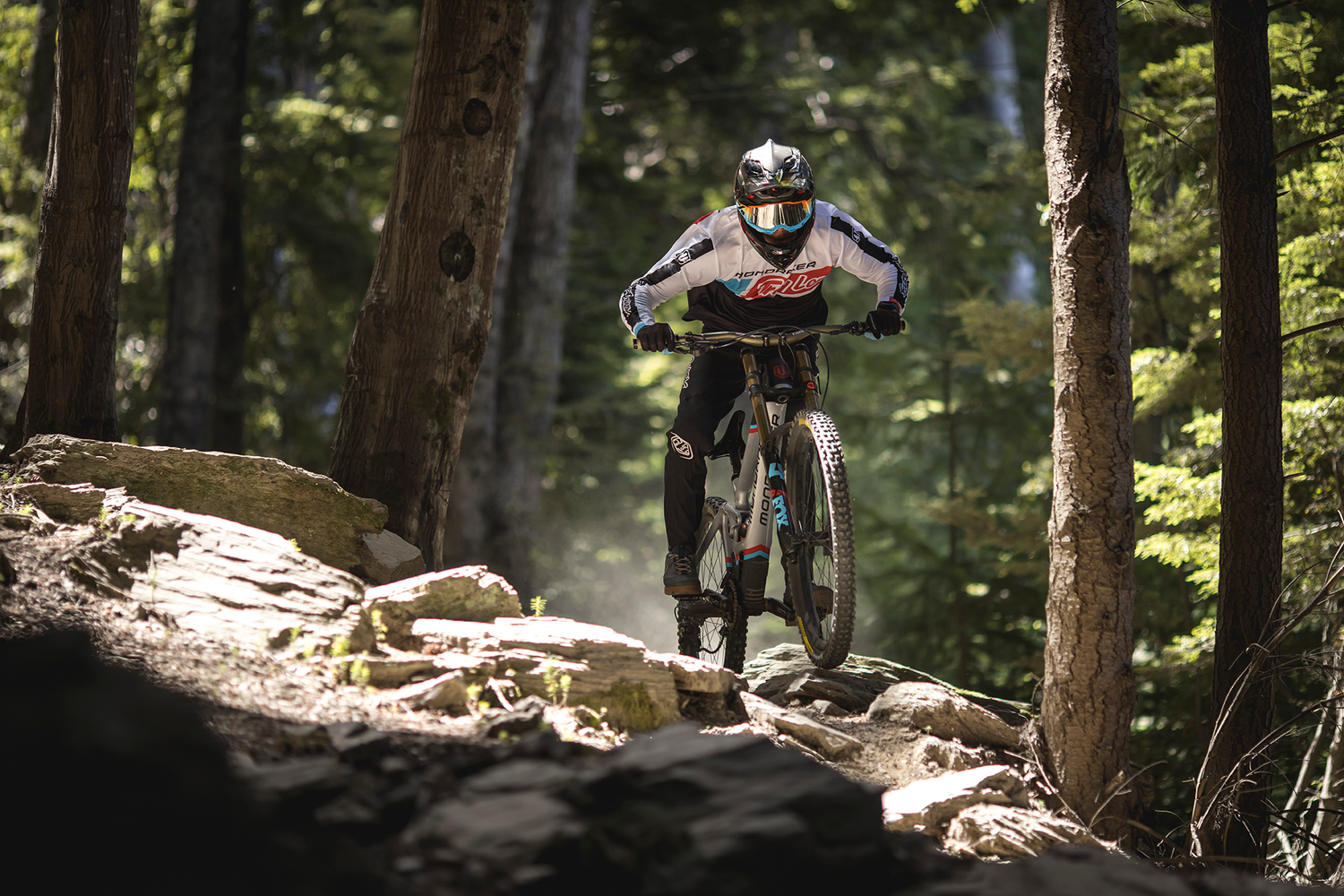 MONDRAKER
A brand dedicated to the design and production of high-performance mountain bikes. Bikes that win.
MONDRAKER.CO.NZ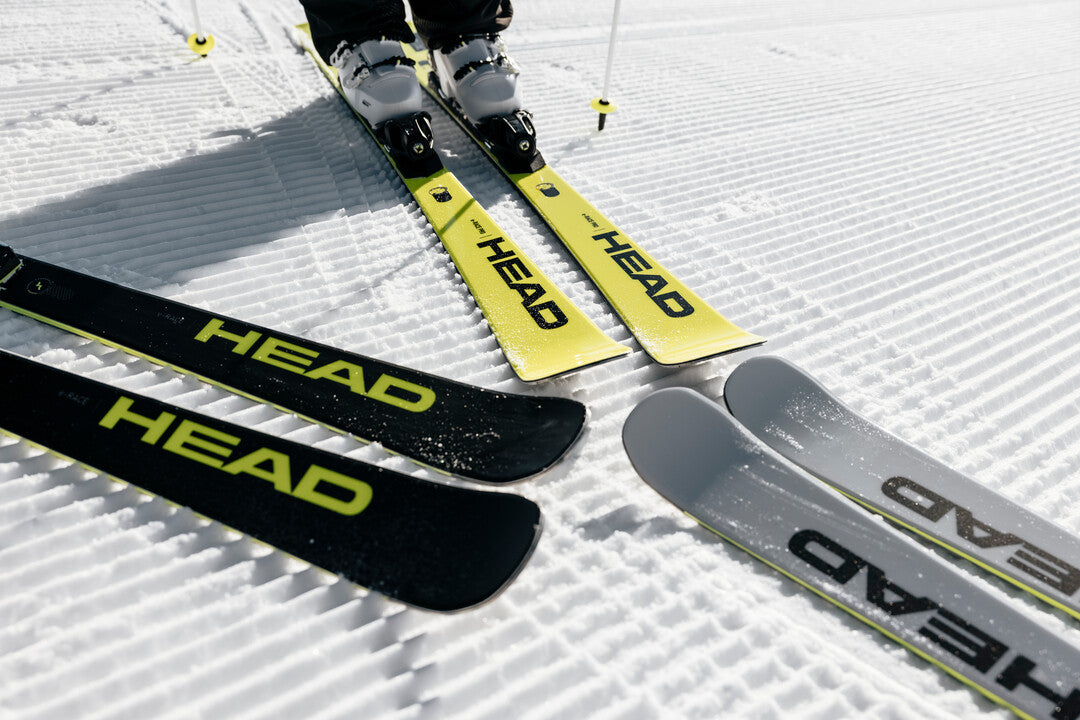 HEAD
HEAD is on a mission to bring high-performance ski equipment to every athlete, professional and amateur, to allow them to be the best they can be. Whatever you need, the road to the slopes starts right here.
HEADSNOW.CO.NZ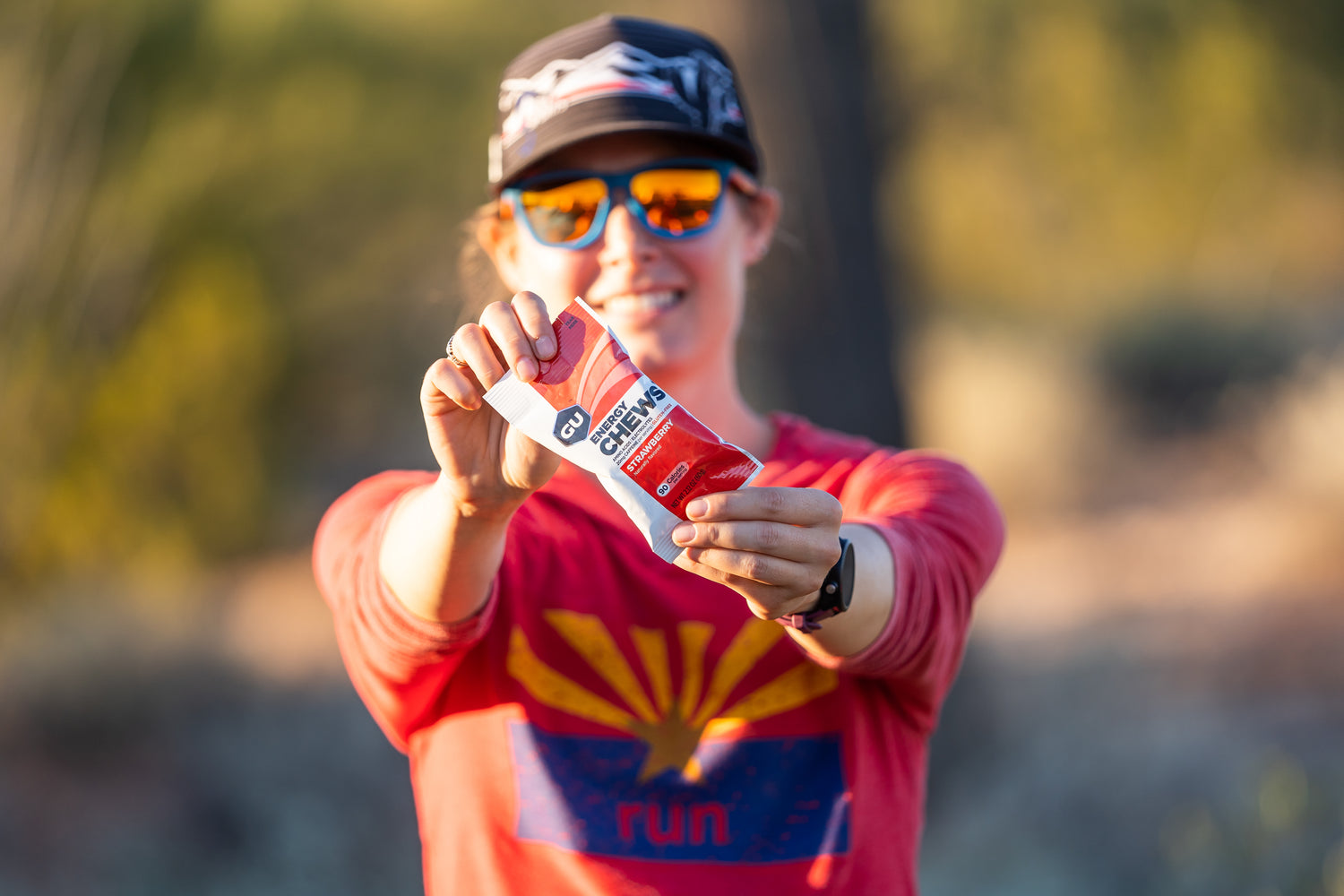 GU
The Intersection of energy, hydration and recovery. GU has what your body needs to go longer and farther. The world leader endurance fuel from professional to recreational athletes.
GUENERGY.CO.NZ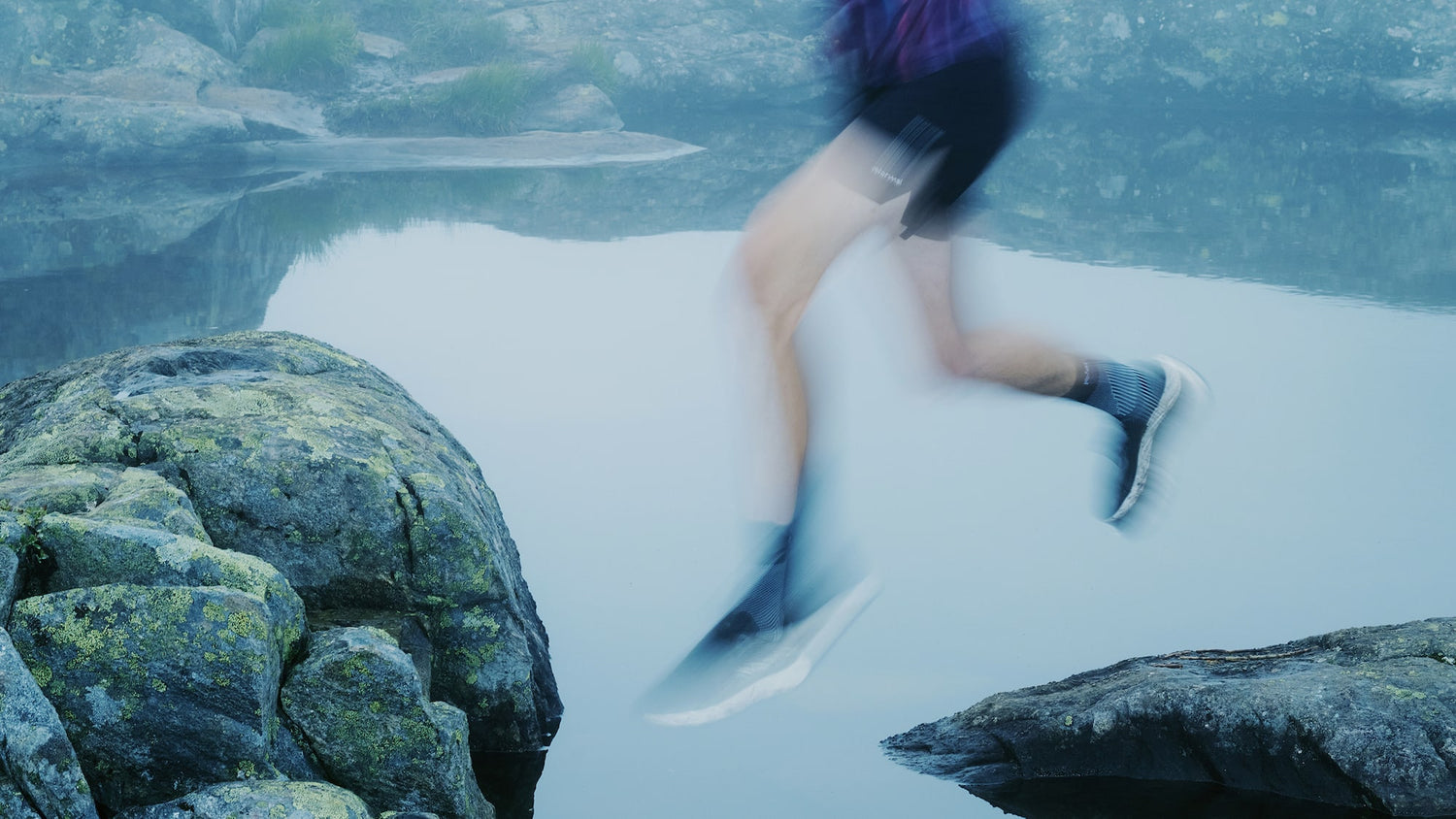 NNORMAL
World-renowned mountaineer and trail runner Kilian Jornet has partnered with family-owned footwear company Camper to launch NNormal.
NNormal's products reflect the partnership's shared philosophy: authenticity and utility that inspire people to enjoy and respect nature—a mission which is expressed through timeless gear that's functional, performance-oriented, and built to last. All the Outdoor equipment was designed in Mallorca and tested in Norway as hinted in the name of the brand (Nor-way + Mal-lorca)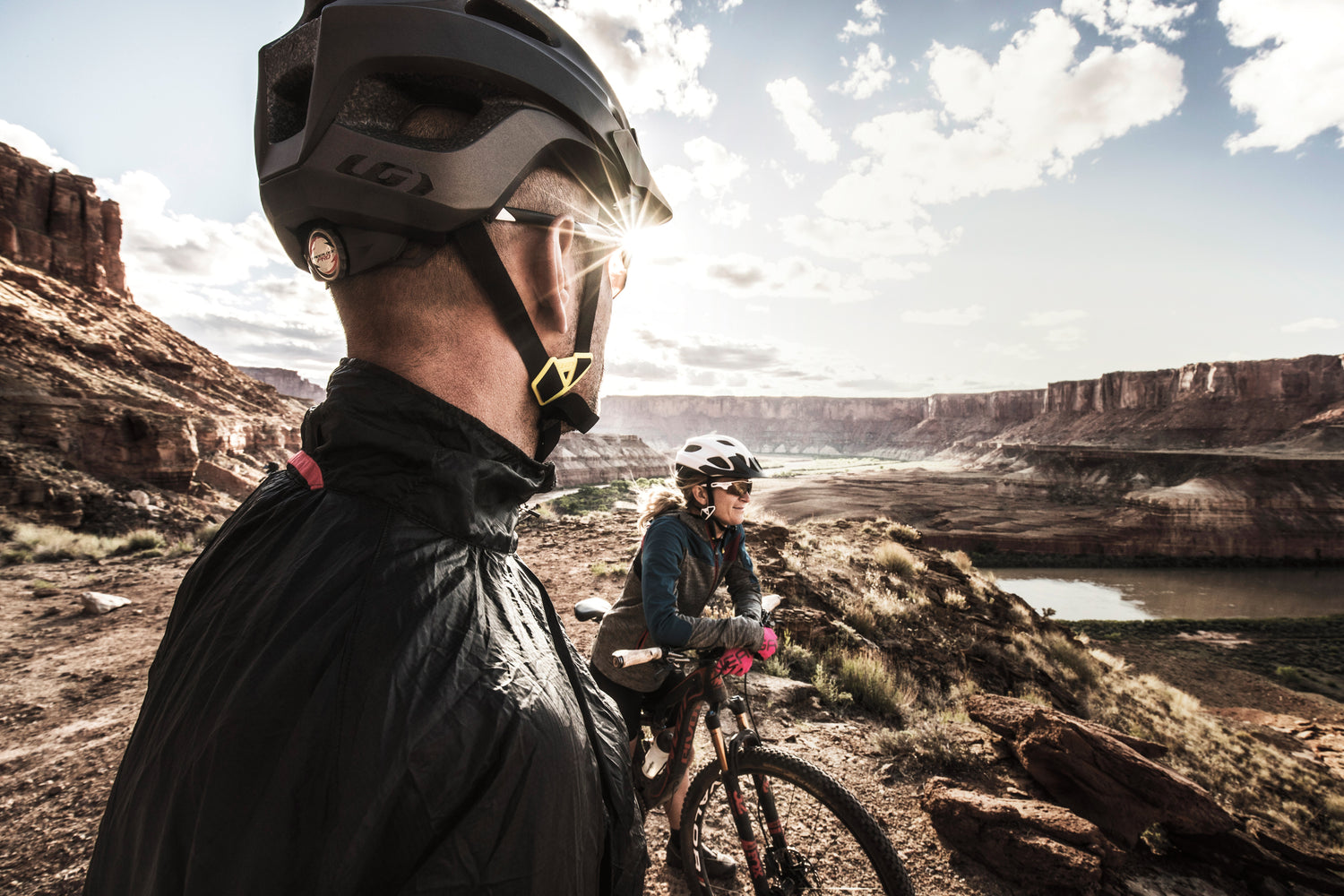 GARNEAU
Louis Garneau specialises in Cycling, Triathlon & Mountain Bike gear. Offering High Quality Gear & Apparel for more than 35 years. Garneau is a leading producer of wide fit road, triathlon and MTB cycling shoes, bike shorts, cycling gloves & accessories.
GARNEAU.CO.NZ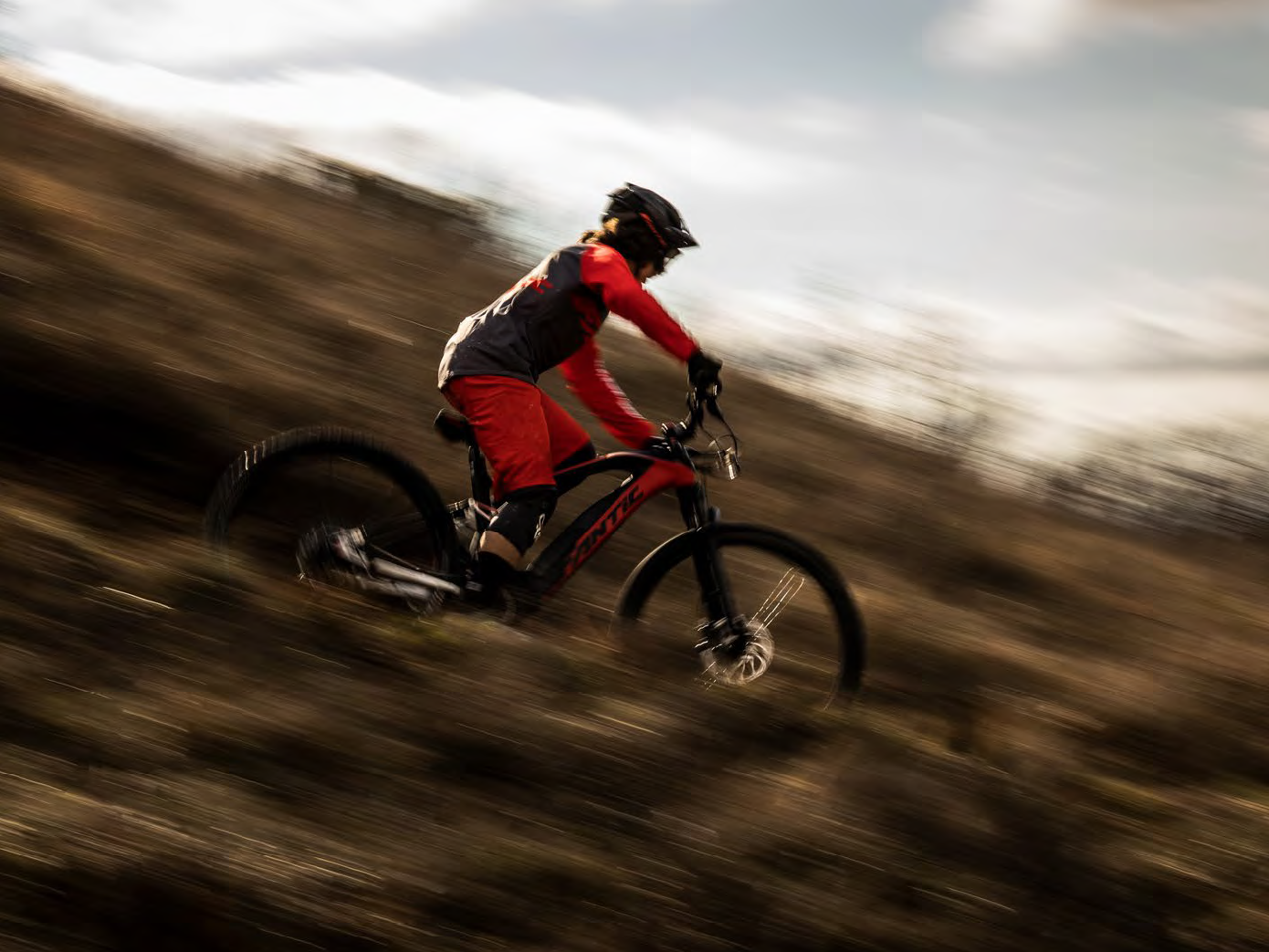 FANTIC
From urban to trail, Fantic produce the most versatile electric bikes on the market. Made in Italy since 1969. Experience the full essence of riding.
FANTICBIKES.CO.NZ